Shaping The Future For Air Movement
CENTRIFUGAL FANS AND BLOWERS TO MEET ALL YOUR INDUSTRIAL AIR HANDLING NEEDS
SAWIT-TECH POWER (M) SDN BHD is the sole manufacturer and distributor of EVENCO centrifugal fans and blower. Our expertise extends TO DESIGN AND ENGINEERING OF AIR HANDLING AND  VENTILATION SYSTEMS.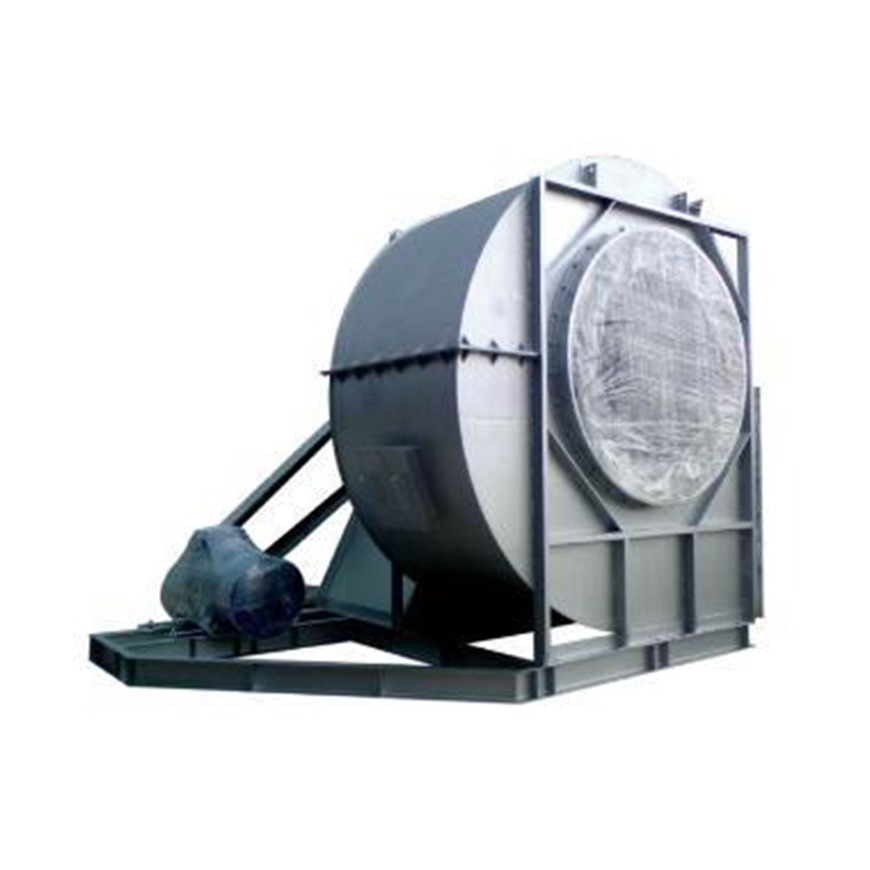 SERVICES OFFERED
Design
Manufacturing
Scheduled Maintenance
Repairs
Spares And Replacement
On Site Consulting
On Site Installation
Testing
Documentation
Reporting
Complete System Design
Complete System Installation

INDUSTRIES
Palm Oil Industries
Boiler Induced And Forced Draft
Packaged Ventilation
M & E Industries
Cement Plants
Industrial Dust Handling
Automobile Industries
Rubber Glove Industries
General Industries

FEATURES
Maximum Efficiency
Fully Designed Fan Capacity
Low Horsepower Requirements
Guaranteed Fan Performance
Warranty Against Manufacturer's Defect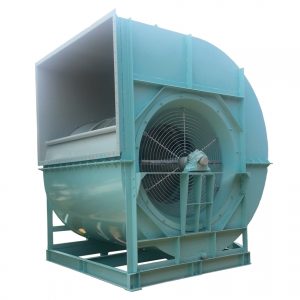 CENTRIFUGAL FANS
Evenco supplies the following type of centrifugal fans :
Single Inlet, Single Width (SISW)
Double Inlet, Double Width (DIDW)
Aerofoil and Laminar Blades
Radial and Straight Blades
Vee-Belt Driven
Direct Driven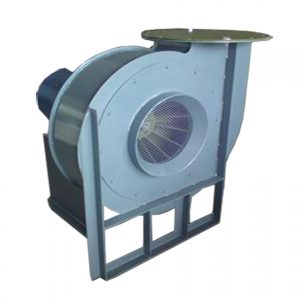 BLOWER FANS
Evenco supplies the following types of blower fans :
Direct Coupled
Vee-Belt Driven
Thank you for your interest in our products. We are excited to quote for your current project! Request a quote and tell us your requirement.